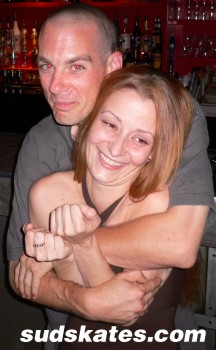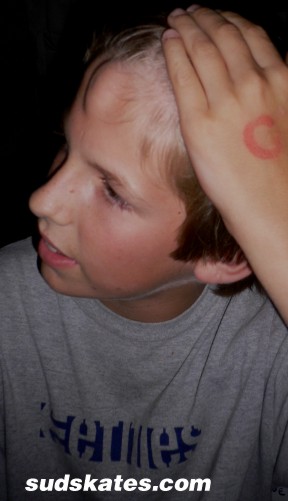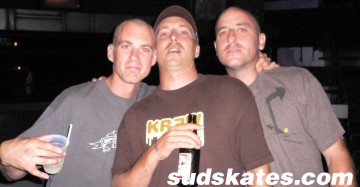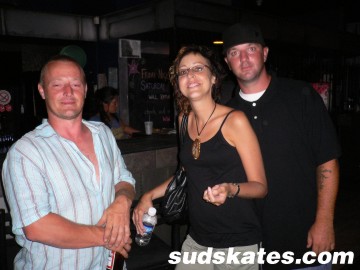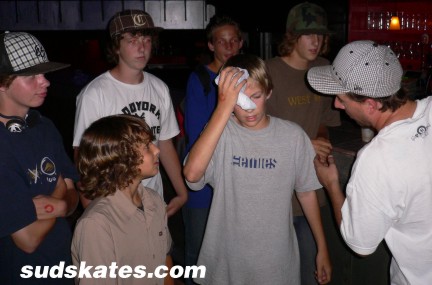 c  SUD Canada Inc  1988 - 2012

- all rights reserved -

We Adhere to an Online Privacy Policy

last updated: 6/8/2012



You'll be the first to be updated

on sales, events, contests, etc!

PLUS you can win free stuff!

---------------------------------------------

ARNICA 3 DVD PREMIERE PARTY

July 28th - L3 NiteClub

Mike Graveline brought a full house to its knees with his latest Arnica 3 debut. Also playing was TWS - Time 2 Shine, along with Black Labels Back in Black. But the only thing that came close to Arnica was the Cheese and Crackers mini-ramp video that had the jaws from both old n young planted firmly on the floor. Tons of prizes were provided courtesy of Etnies, Emerica, KR3W, Sudskates and free Arnica3 videos were also given out au gratis. Pick up your copy at SUD's to own your piece of the local pie.