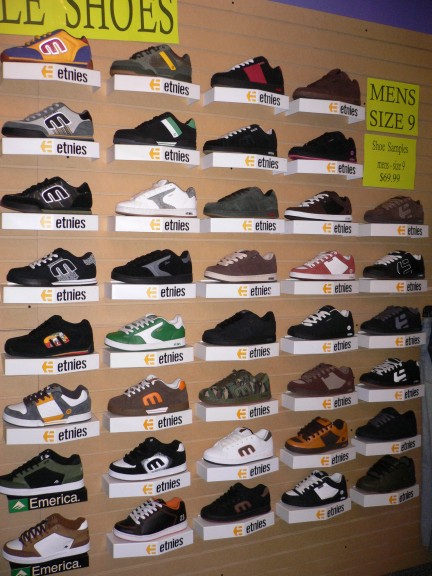 c  SUD Canada Inc  1988 - 2011

- all rights reserved -

We Adhere to an Online Privacy Policy

ST. CATHARINES

26 St. Paul Crescent

Downtown, St. Catharines

905-682-SUDS



You'll be the first to be updated

on sales, events, contests, etc!

PLUS you can win free stuff!

---------------------------------------------

Rep Samples

We've contacted some of the top sales reps in Ontario and brought in some of their coolest samples of shoes, shirts, denim, etc. Here's the sizing available:

shoes/sandals

mens - size 9

girls - size 7

kids - size 2

toddlers - size 6T

clothing

mens - LG + Med

mens - 32 + 34

girls - Med

kids - Lg

the cool part is its stuff that isn't even available in stores yet....the COOLEST part is 90% of it is stuff you'll NEVER see in stores - EVER!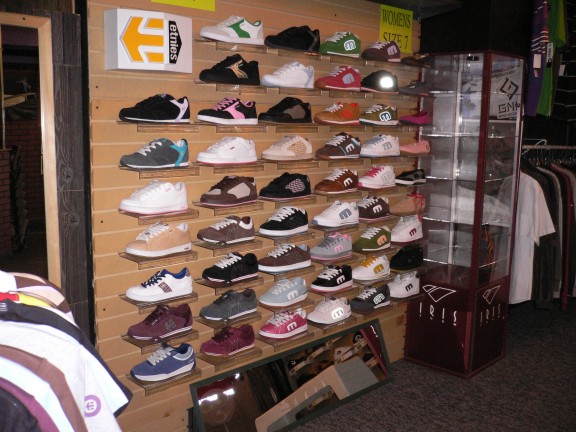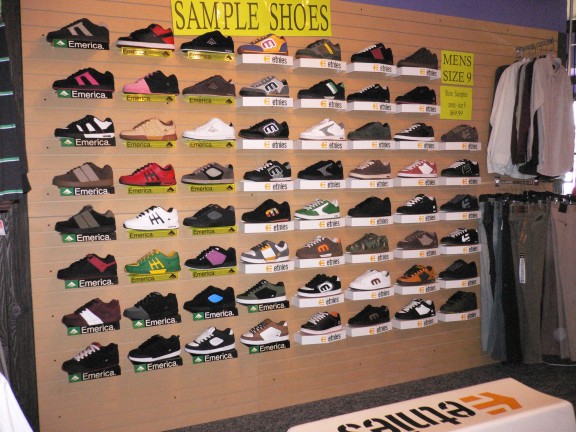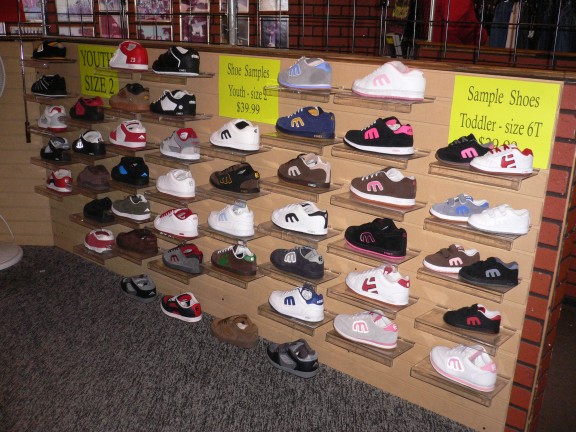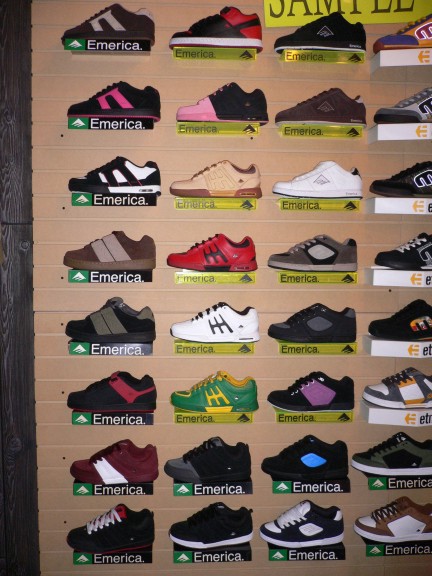 REP SAMPLES NOW AVAILABLE!!

Etnies, Emerica, eS, KR3W, RVCA + more.....

...at KILLER PRICES!








ST. CATHARINES

26 St. Paul Crescent

Downtown, St. Catharines

905-682-SUDS