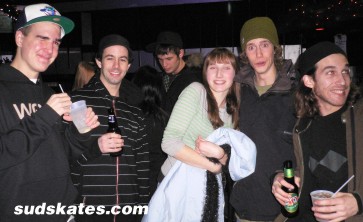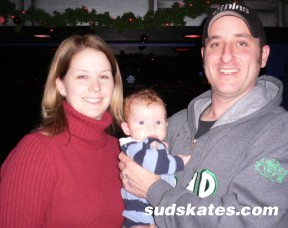 c  SUD Canada Inc  1988 - 2012

- all rights reserved -

We Adhere to an Online Privacy Policy

last updated: 6/8/2012



You'll be the first to be updated

on sales, events, contests, etc!

PLUS you can win free stuff!

---------------------------------------------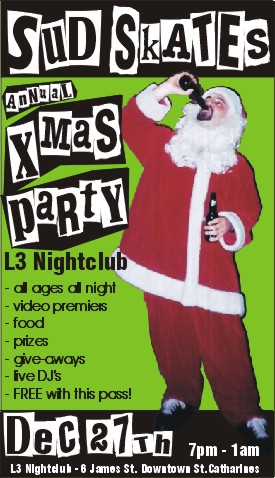 SUD SKATES X-MAS PARTY 2006

The annual SUD Christmas Party took place on Dec 27th at a packed L3 nightclub in downtown St Catharines. A bunch of video premiers along with free pizza and a ton of free giveaways kept everyone busy celebrating the holidays! Erin made it back from Vancouver...and Jymbo from the Dayglo's and Essner from Shred Central brought their crew down from Toronto to join in the festivities ...while DJ Johnee Fever (John Casciato) kept the tunes rolling all night long.